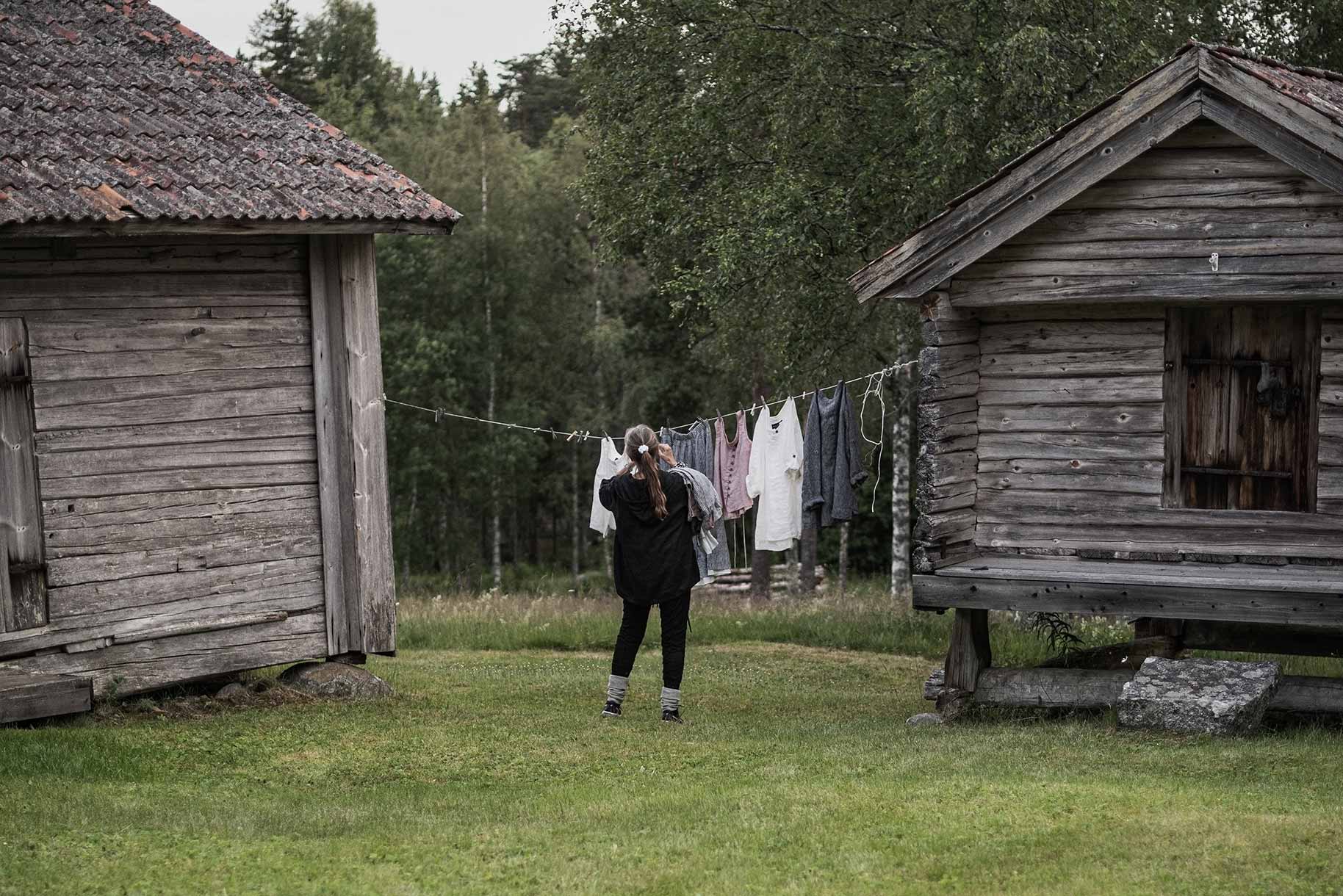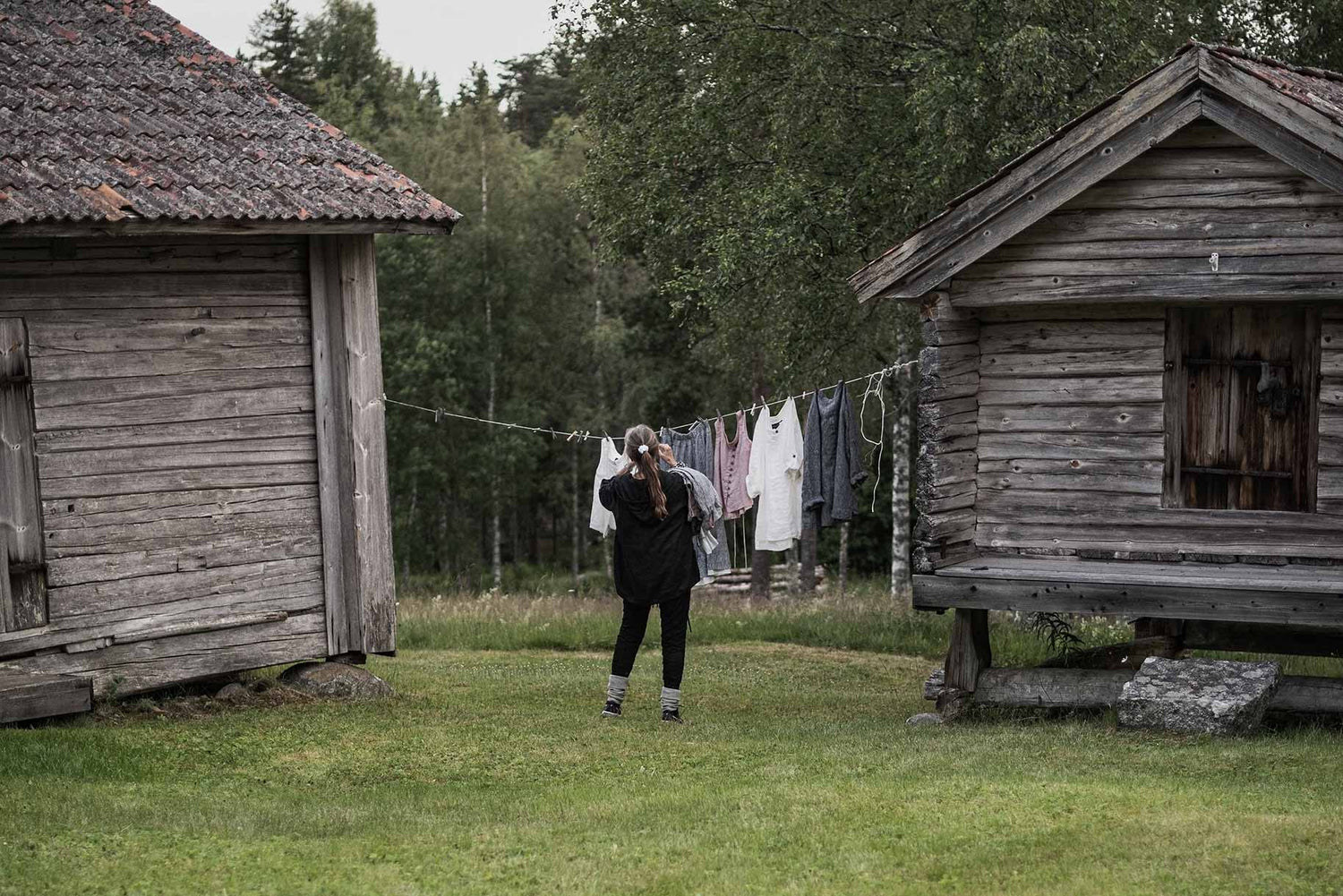 Olars Ulla
Olars Ulla was founded in 1999 by designer Ulla Simonsson. The name of the family farm, dating back to the 17th century, gave its characteristic stamp to the company's identity. The origins in Dalarna and in the agricultural tradition continue to leave a strong mark on the design.
From clothing creation on a small and local scale, where Olars Ulla's models were sewn up by seamstresses in the countryside, the company has grown to run its own stores in Sweden's major cities and to have retailers in the Nordics and Europe.
Loyalty to the company is high and returning customers many. The clothes are advantageously worn in layers upon layers and in combinations with each other, different styles can be created, according to liking and taste. The collections are a mix of rustic everyday life and stylish party. The style is bohemian or romantic farm-like, but mixed up with a tougher style and attitude. Here you can see inspiration taken from the farm's history. From Dalarna. And from nature. The clothes are all comfortable and at the same time feminine.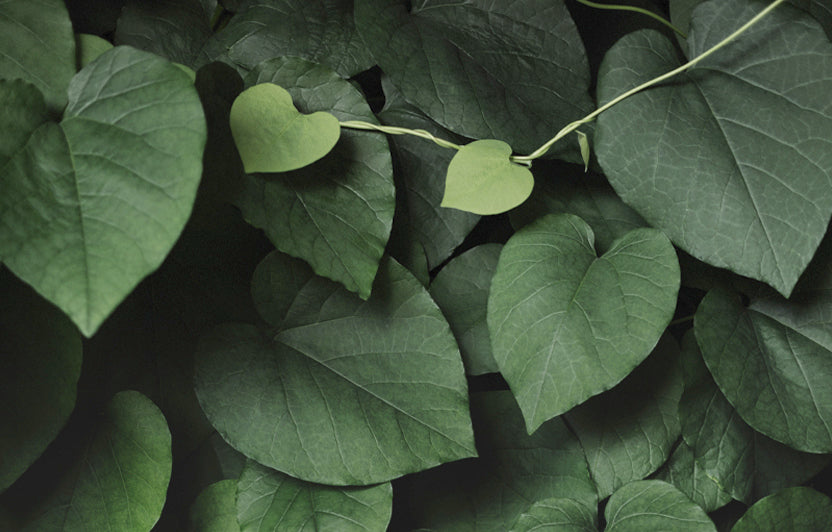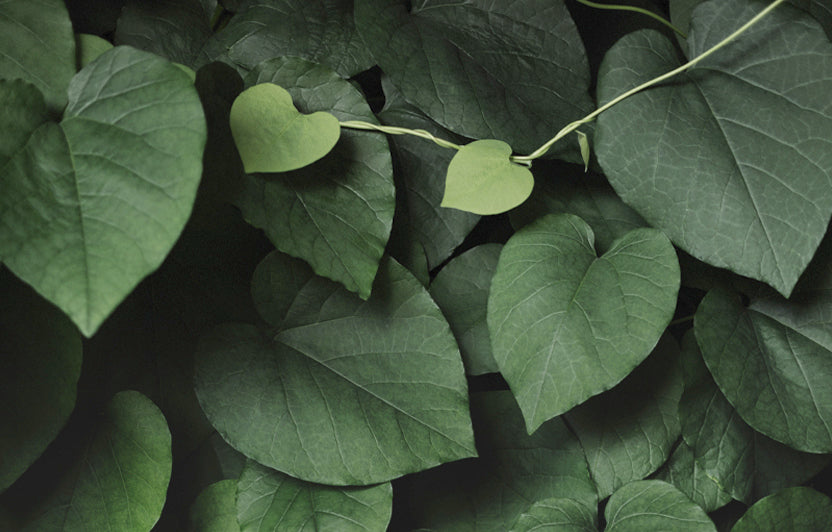 Our goal
Olars Ulla is driven by a vision to offer women unique and sustainable clothing.
CONSCIOUS CONSUMPTION
Olars Ullas is not driven by trends. The clothes are made to last and to be loved more and more over time. The diversity of combination possibilities is Olars Ulla's signature. Here is the basis and one of the reasons that makes the design unique. The collections are designed to be combined with previously published collections. The design is timeless and the many combination possibilities make the garments not only functional but also durable. By designing fashion that lasts over time, the fashion industry can move away from fast fashion trends.
Olars Ulla works actively for a more sustainable future in several ways. The clothes are made from quality materials and the goal is to constantly increase the proportion of environmentally friendly materials. Right now Olars Ulla works actively to ensure that all production is done in Europe, from yarn to finished garment.
Suppliers are carefully selected, among other things, based on ethical awareness.