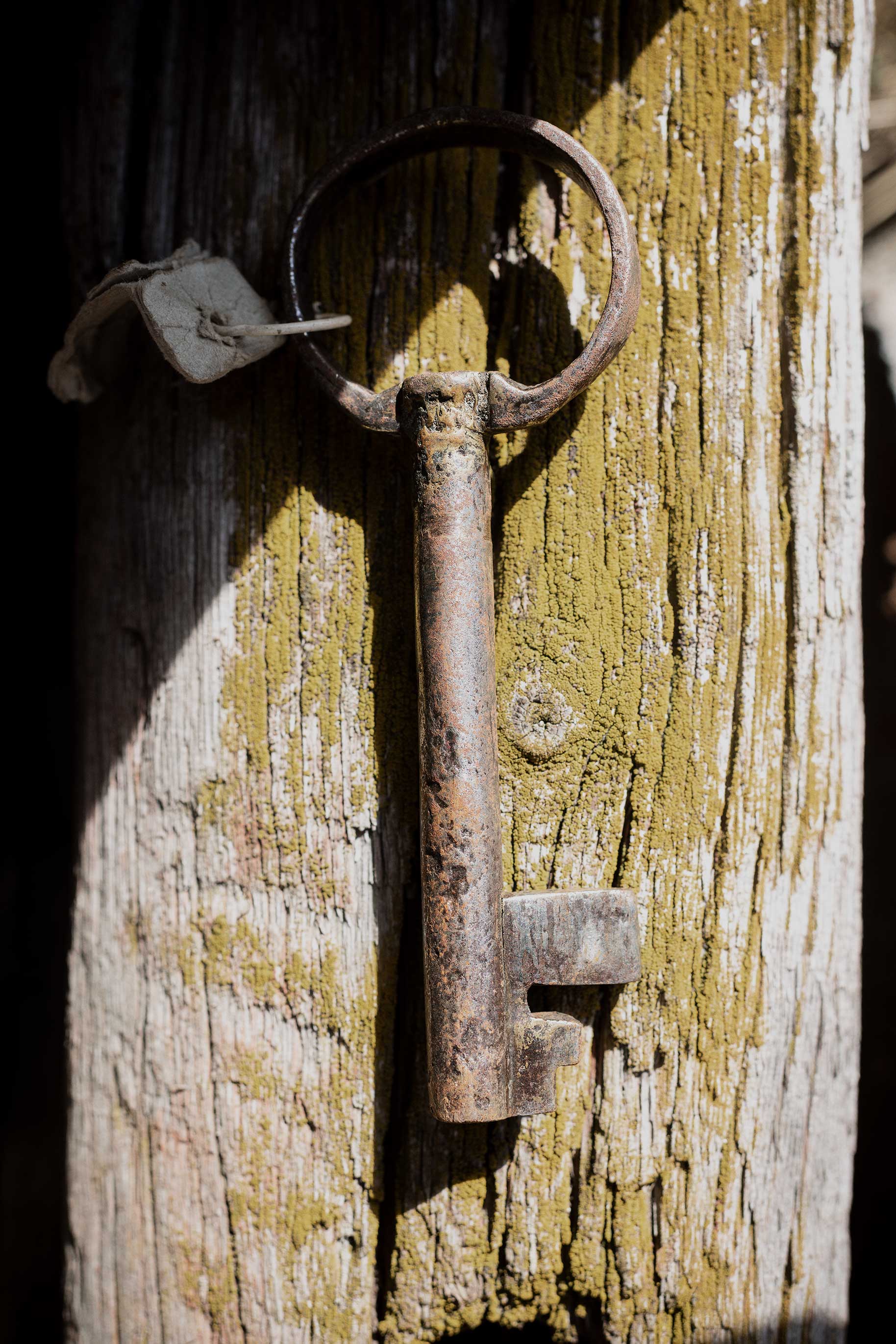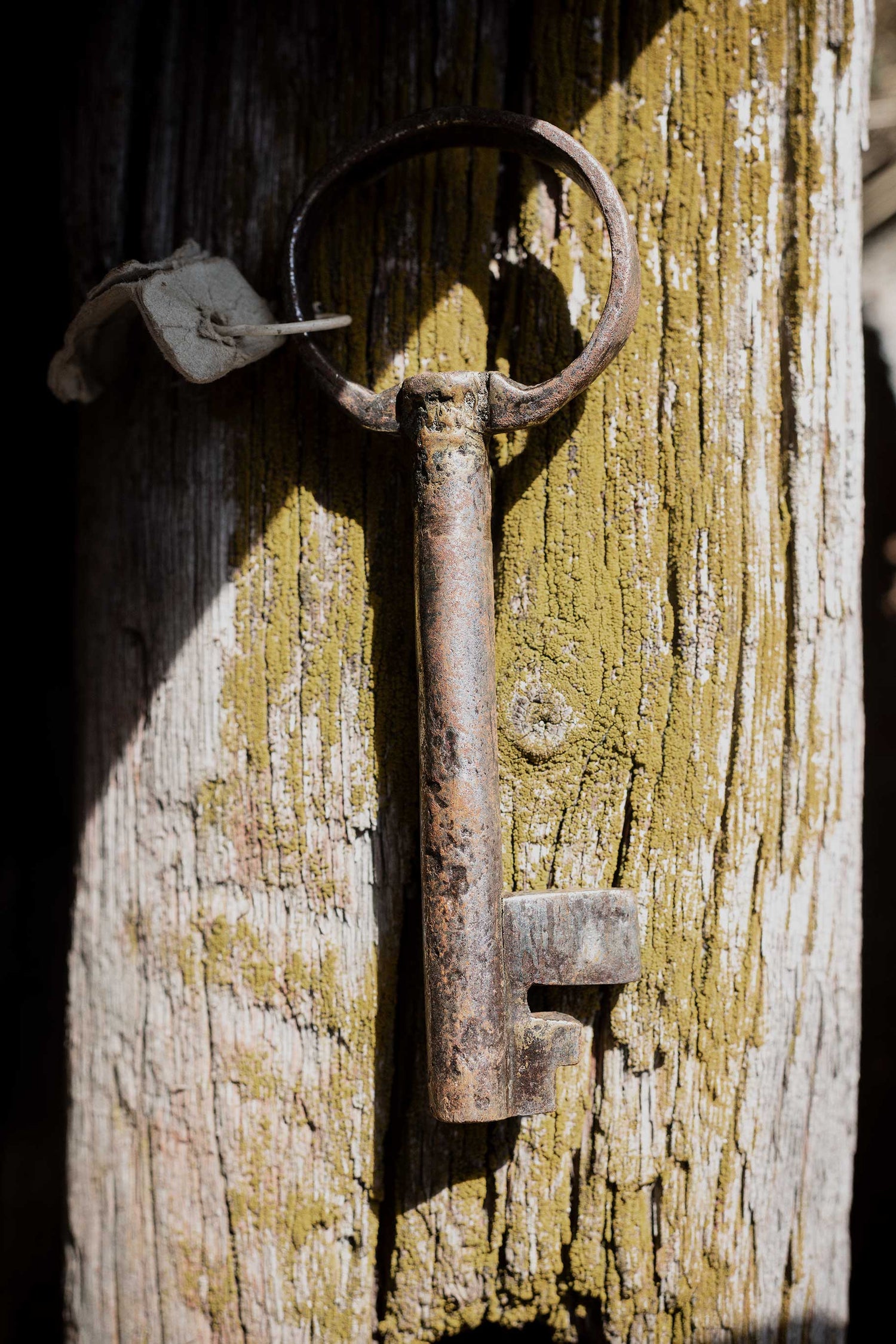 WE WANT TO CREATE SUSTAINABLE FASHION FROM NATURE
The world is, as everyone knows, facing an extensive climate threat. The fashion industry, which is both resource-demanding and a source of greenhouse gas emissions and pollution, plays a large part in these environmental issues. At Olars Ulla, we take this very seriously. We want to take our responsibility and minimize our impact on the environment. Let's tell you a little about what we have done.
79 billion cubic meters of water were used in the world's textile and clothing industry in 2015. This can be compared to the needs of the entire EU economy, which amounted to 266 billion cubic meters in 2017.
Olars Ulla wants to produce fashion in materials that require less water in production. A conscious choice we have made is to use a lot of linen. Flax is a very hardy plant that is not so dependent on artificial irrigation and requires less chemicals during cultivation. This is because flax grows in colder and rainier climates and that they are not as exposed and sensitive to pests.
Textile production is estimated to account for around 20% of global clean water pollution from dyeing and finishing. Washing synthetic clothing is estimated to account for 35% of the primary microplastics released into the environment and a single wash of polyester clothing can release 700,000 microplastic fibers which can then end up in the food chain. Since we became aware of it,
Olars Ulla has minimized the supply of polyester and polyacrylic fabrics in our collections. We prefer to use natural or regenerated fibers (from forests, for example viscose) instead of synthetic fibers, as synthetic fibers are plastics that are difficult to degrade and it can take many hundreds of years before they disappear. While a natural or regenerated fiber can break down in a few years.
The fashion industry's production of clothes and shoes is estimated to account for 10% of global greenhouse gas emissions. Since 1996, the number of clothes and shoes bought in the EU has increased by 40%
The most important measure to reduce the environmental impact of textile consumption is to extend the life of the textile products that are already manufactured. By doubling the lifespan of a garment, the climate impact and water use are reduced by almost 50%. At Olars Ulla, we make timeless clothes in durable materials, which should be able to be worn for a long time and which do not need to be replaced due to trends. If you still get tired of the garment, it can be donated/resold.
We also constantly work to use up the resources we have produced. Fabrics left in the factories after production are inventoried and taken up in future collections where they fit in.
We want you, who care about our planet, to be able to wear Olars Ulla with a clear conscience.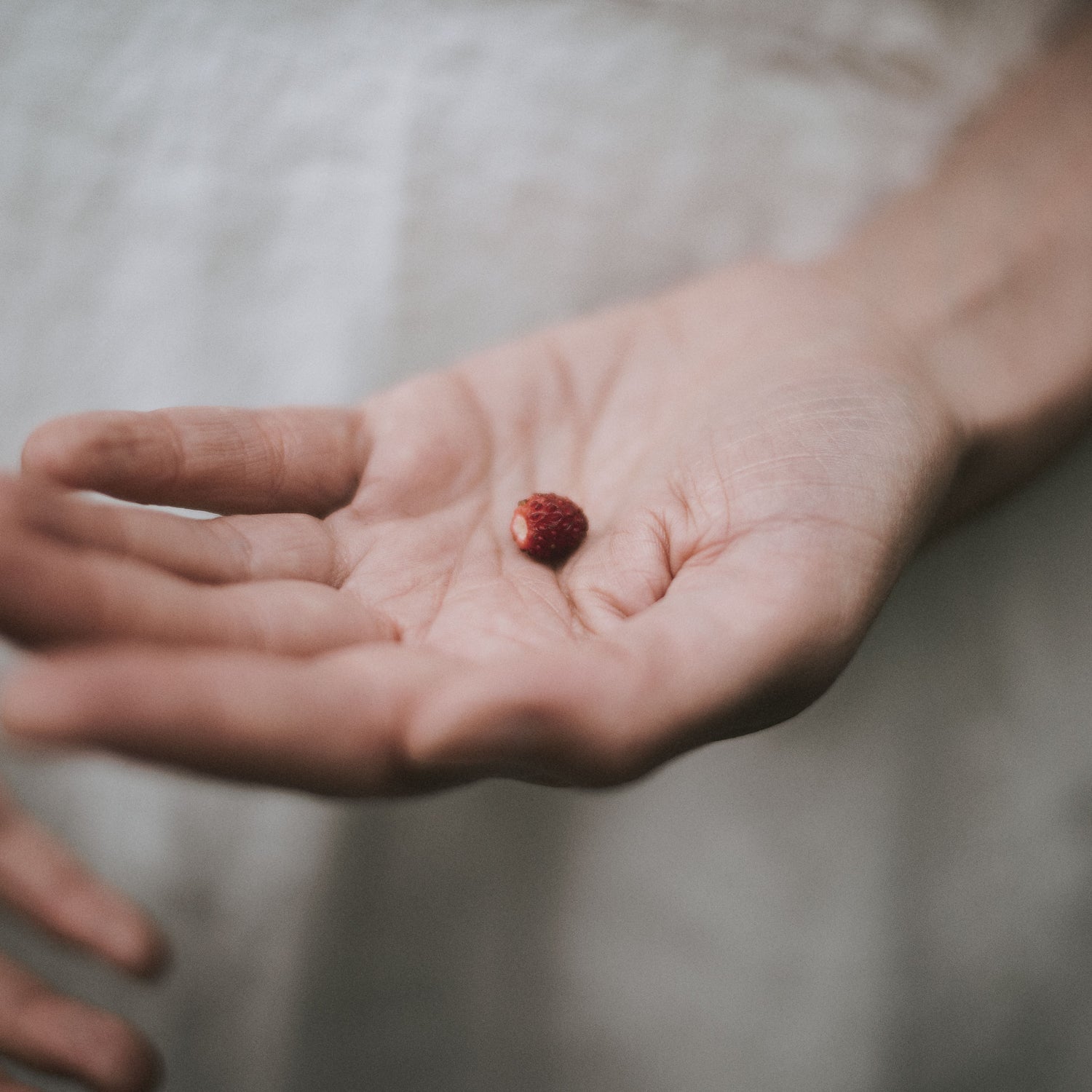 MANUFACTURING
Olars Ulla largely uses natural materials. Materials that have less impact on nature during production.
The entire autumn & winter collection 23-24 is produced in the EU. The producing countries are members of the ILO (International Labor Organization), whose goal is to promote social justice and humane working conditions as a prerequisite for peace between and within nations, against child labor and human trafficking.
The wool in our knitted wool garments is made of fine merino wool. Wool fibers are measured in microns. In order for the wool not to be perceived as prickly, the value should be below 23 microns. Our wool measures 19.5 microns. All wool tends to pill, especially on areas exposed to friction, such as under the arms. The advantage of wool piles is that they are easily removed without affecting the quality of the garment.
Our knitted garments are manufactured using a technique called fully-fashion. It mimics the traditional type of knitting where the parts of the garment are knitted into their final form by a knitting machine and then sewn together. This technique is slightly more labor-intensive than cutting the parts out of knitted panels, but results in significantly less waste during production.
In the AW 23/24 collection, all wool garments are in 100% mulesing-free wool. Mulesing, which may occur in wool production, is a procedure that involves scalping the sheep to prevent pest infestation. The method is animal cruelty and is often done without anesthesia.
The new Italian wool in our coats is produced in a factory, where production takes place with less water, energy consumption and chemical agents compared to conventionally produced wool fabric. Of course, we have also ensured that the fabric is mulesing-free. In addition, the lining in the collection's coats is of sustainable quality. The viscose is produced using a method to prevent deforestation, preserve biological diversity and protect human rights, and the cotton is organic.
Our linen comes from raw material that is grown, woven, treated and dyed in Europe. For each collection, we usually also design at least one own fabric pattern that we print on linen in Europe. The garments are then also sewn in Europe.
LAUNDRY
Olars Ulla's garments are washed after production. This applies to materials that are normally machine washed at home, such as linen, viscose and the like (not wool). This means that you get garments that keep the fit and don't shrink after you wash them. At Olars Ulla, you will find favorites that last over time!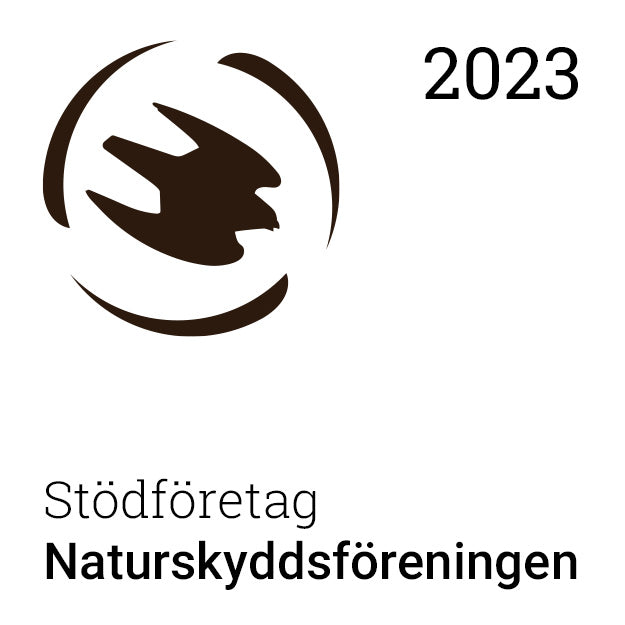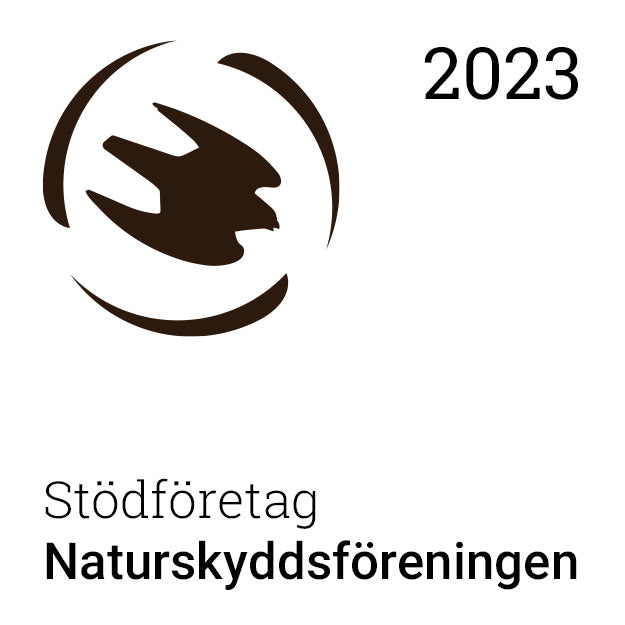 OLARS ULLA SUPPORTS NATURSKYDDSFÖRENINGEN